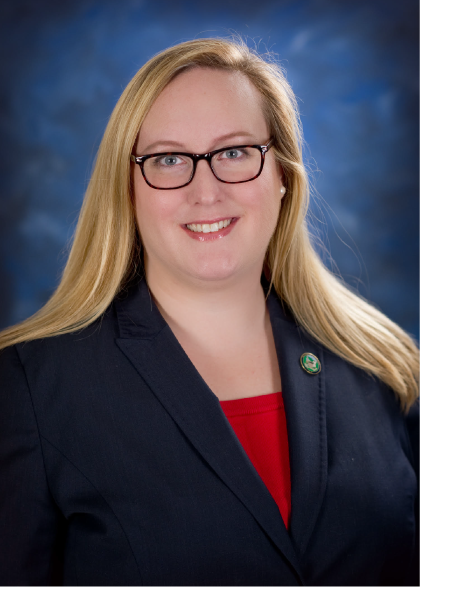 Melissa E. Martel Felton is a 2003 graduate of St. Lawrence University and a 2013 graduate of Albany Law School of Union University.  While in law school Melissa was a member and director of the Pro-Bono project Rural Legal Services as well as a member of the Women's Law Caucus and other pro-bono projects.  During her summers in law school, Melissa interned for the Albany law firm Carter, Conboy, Case, Blackmore, Maloney & Laird, P.C.
After graduating from law school, Melissa worked for Vindigni, Betro & Walton, PLLC. Her current practice focuses on residential and commercial real estate, estate planning, trusts, estates and corporate law.  Aside from her private practice at Campanie & Wayland-Smith, Melissa is the Second Assistant County Attorney for Madison County and is also an adjunct professor of Business Law at Morrisville State College.
Currently, she is a member of the New York State Bar Association and Treasurer of the Madison County Bar Association.
Melissa lives outside of Morrisville with her husband, John, son, William, and enjoys fishing, gardening, traveling, watching ECAC hockey and visiting local farmer's markets.